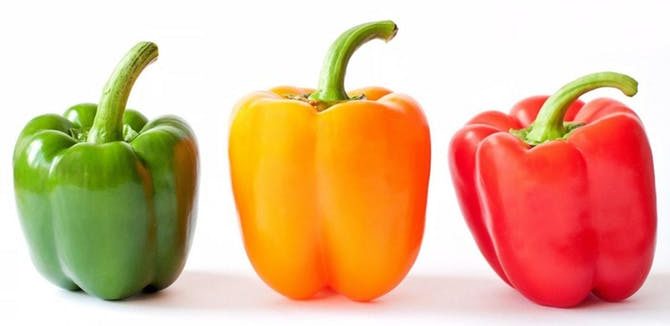 "A difference that makes no difference is no difference at all." What differences in stories make a difference, and what can they mean?
There are many places where stories in the Midrash, the collection of attempts to explain parts of Torah which are unclear, confusing, or simply pregnant with meaning, overlap with verses in the Qu'ran, the holy scripture of Islam. How these close correspondences came to be is intriguing, but not relevant here.
For example, there is a famous Midrash which recounts the young Abraham (known as Abram as a child) destroys the idols that his father, Terach, has made and taken to the marketplace as his trade. Young Abram smashes all but one with a large stick, which he then places in the hand of the one idol he did not smash. When his father confronts him, Abram blames the remaining idol, saying it broke the others out of anger. His father rebukes him: doesn't he know that clay statues can't do anything? Then why do you worship them, Abram retorts, and the lesson is delivered.
In the Qu'ran, the story is nearly identical, except that Ibrahim chastises an entire group that happens to include his father, and the idols are not his father's – they are simply arrayed in some unspecified location. These seem like minor differences – but are they?
Each story attempts to demonstrate the wisdom of Abraham/Ibrahim at a very early age, as well as his urge to combat idol worship and draw people to worshiping the one God. However, in the Midrash Abraham confronts his father directly, whereas in the Qu'ran he teaches a crowd.
In deeper stories, the father character can be seen as a stand-in for God, and it helps to parse the deeper meanings with that understanding. In Judaism, the core value is to wrestle with God (the literal meaning of Israel); in Islam, it is to submit to God (the literal meaning of Islam). And so, in Midrash Abraham directly confronts God, whereas in the Qu'ran he draws the public to the truth, but never confronts his father directly.
A deeper reading of these two texts will reveal even deeper understandings of the two religions, but they cannot be fully understood until the texts are read side-by side. In other words, we need to see the differences between them in order to understand them – simply viewing the world from one perspective is woefully inadequate.
Like to learn more? Join my main class when the next term begins in August, or watch for a short course. Just be sure you subscribe to this blog!