The mission of Transformational Storytelling is to help inspire deep, lasting change in individuals, groups, and communities through the power of story.
---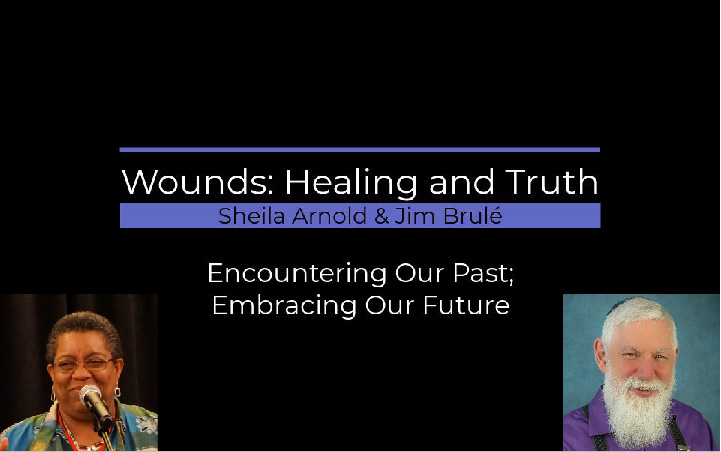 Breaking News! Sheila Arnold and I just completed a powerful program called "Wounds: Healing and Truth." Watch the trailer here, and then rent it as an individual – or have us work with your community to provide it live! https://vimeo.com/ondemand/woundshealingandtruth
---
Transformational Storytelling has two missions: to help transform the world through stories, and to help storytellers become transformational storytellers.
We have worked with individuals, groups, and communities around the world promoting the growth of spirit that comes from living with an open heart. We do not promote a particular tradition or ideology – our fundamental assumption is that we must truly appreciate the richness of our differences and the joy of our commonality to lead a full life.
Try one of our exciting programs: