Virtual Event
The Sky High Tree
February 14, 2021 @ 10:00 am

-

1:00 pm

EST

Virtual Event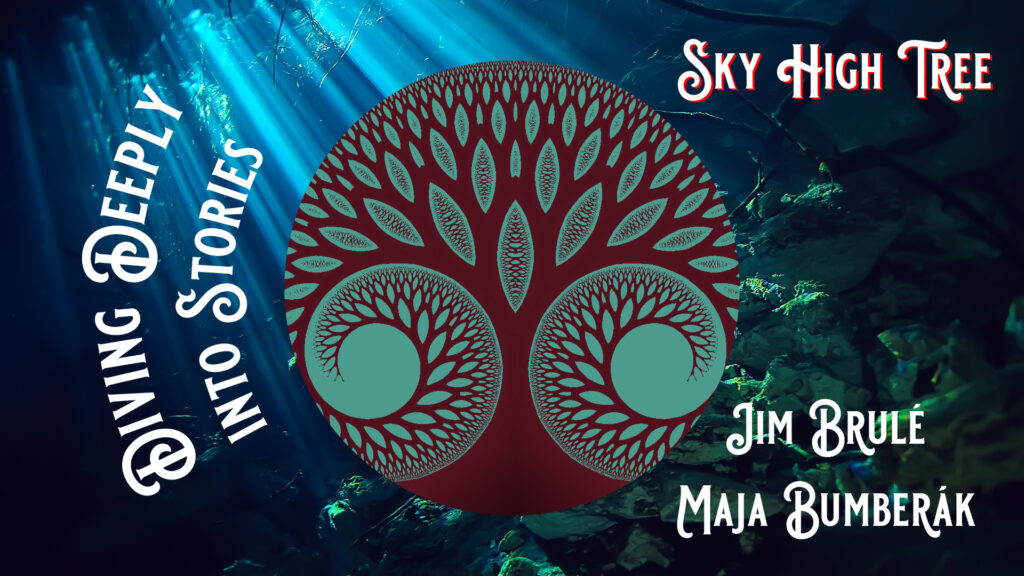 In this 3-hour workshop, we will dive deeply into the world of the Hungarian magic tale "Az égig érő fa" (Sky High Tree), which appears in multiple forms and variations. The tale of Égig Érő Fa has elements dating back to shamanic culture, is filled with the supernatural, along with unique and archetypal characters.
Besides searching for meanings and connections for ourselves in the rich world of this story, we will also examine how the language of traditional oral narration paints images with words and how does it evoke inner images in the listeners and make the story compelling.
IF YOU DID NOT ATTEND EARLIER EVENTS, YOU WILL BE GIVEN ACCESS TO A CONDENSED RECORDING AND ALL BACKGROUND MATERIALS. THIS WILL NOT BE AN IMPEDIMENT TO YOUR PARTICIPATION!
This is the fourth in a series of recurring classes workshops, held for 3 hours on Sundays to allow for greater depth and exploration. Foundational materials are provided; the series may be entered without having attended prior classes but will be enhanced for those who continue.
This special edition of Diving Deeply into Stories is being offered with Maja Bumberák and Maggid Jim Brulé. Maja Bumberák is a renowned storyteller and singer based in Budapest, Hungary. She is known around the world for her storytelling, and even more so for researching and reviving the artform of oral storytelling in Hungary. As a scholarship holder of the Hungarian Academy of Arts, she is training teachers and student teachers in oral storytelling.
Maggid Jim Brulé is a transformational storyteller, and the founder of the Transformational Storytelling school, of which this program is a part. Jim Brulé also works with organizations and communities to bring the power of storytelling to healing the fractures which so often divide us around race, class, faith tradition, and culture. His two-year program has graduated students from around the world, including several ordinations of Jewish students as a Maggid – a spiritual storyteller in the Jewish tradition.
This is truly a unique experience to dive deeply into these mystical depths.