Virtual Event
Joseph the Dreamer
October 7, 2020 @ 12:00 pm

-

1:00 pm

EDT

Virtual Event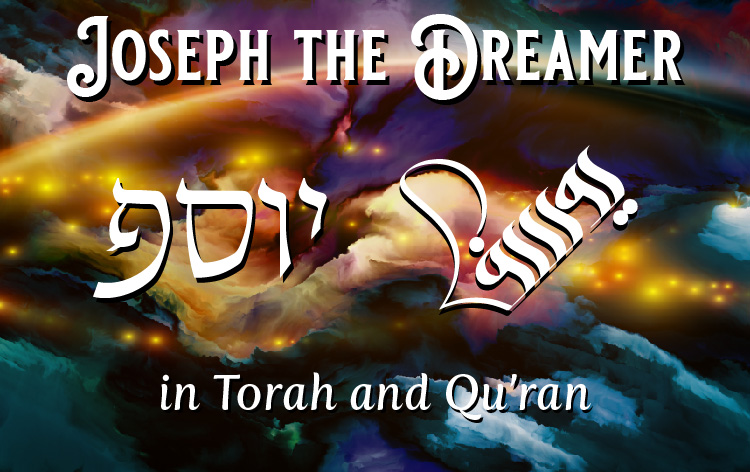 The story of Joseph the Dreamer – a stunning character in both the Bible and the Qu'ran – reveals unexpected riches when read across both texts simultaneously. In this exciting dive into the several stories – there are, in fact, more than two! – people of every tradition will find new meaning and delight in this tale that crosses millennia and traditions.
Four weekly classes will walk through the luxurious pathways and dreams of Joseph with an English rendering of the Jewish and Muslim texts. Open to all traditions – or no tradition at all! – this experience explores honors the faiths that hold these stories dear, while relishing the deeper riches of this complex story independent of any tradition.
The fee for all four classes is $50; scholarships are available. Please register and pay at this site.