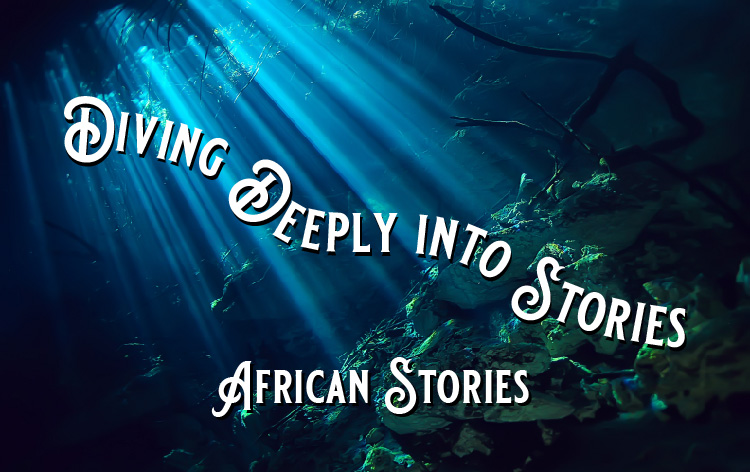 This special edition of Diving Deeply into Stories is being co-taught with Laura Simms, who teaches and performs worldwide, and is known for her expertise with myth, along with Nigerian storyteller, Titi Ogunnaike, who will be live from Lagos. We will examine two stories in this series: The Starwoman and The River Olu.
Some may be familiar with The Starwoman. Most will be unfamiliar with The River Olu, which is from the Yoruba people. Each has deep mysteries within them. The River Olu will be told by Yoruban storyteller Titi Ogunnaike in a special engagement with Transformational Storytelling, as well as by the priest of the river, interviewed by Mrs. Ogunnaike (in Yoruban with subtitles).
A limited number of scholarship tickets are available. Those who can afford more may select the Pay as you wish option.
This is truly a unique experience to dive deeply into these mystical stories.