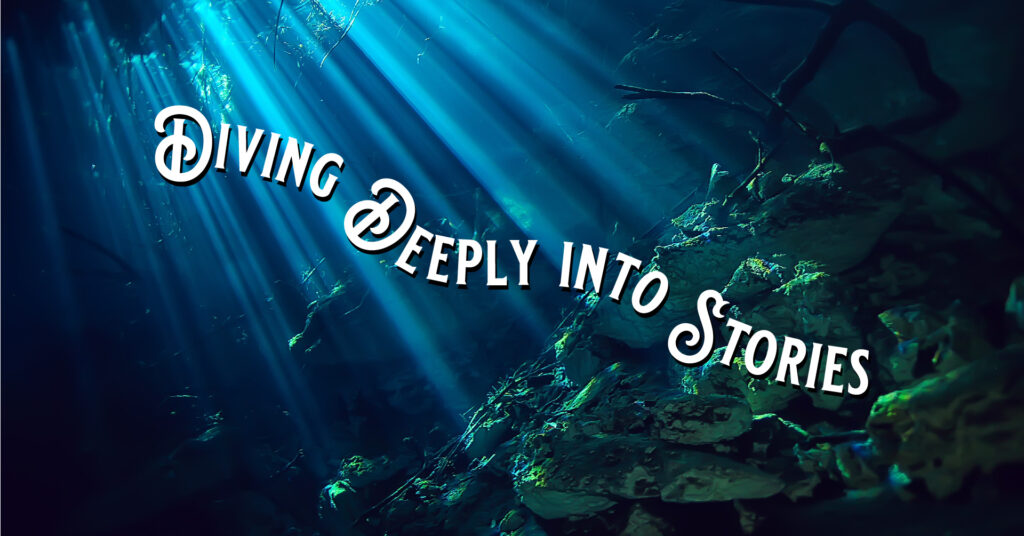 Some stories have meanings swirling deep beneath the surface. As the telling shifts, so do the meanings; as the meanings shift, so do the stories. And as listeners, much can be revealed.
Join us in this highly participatory program as we dive deeply into different spiritual stories, each with its own variety of tellings and meanings. The exploration will be meaningful for everyone, independent of your spiritual tradition.
Participants in each four-story, four-week series will receive different versions of each story at least a week in advance, along with a worksheet to help prepare for the "deep dive." Where possible, video versions of the stories will be available as well. Specifics about each series can be found on the Events page for that series.
The total fee for each four-story series is $50; scholarships are available to those in need, and complete satisfaction is guaranteed.
Don't miss this unique adventure!